Please note that our color lights can't sync with Pentair color lights, as they are different programs.
This model can be the replacement for Pentair GloBrite, such as 602102, 602103, 602104, 602105, 602053, 602054, 602055, 602056. It is not only compatible with Pentair's original fittings, but also fits into standard 1.5 inch wall fittings.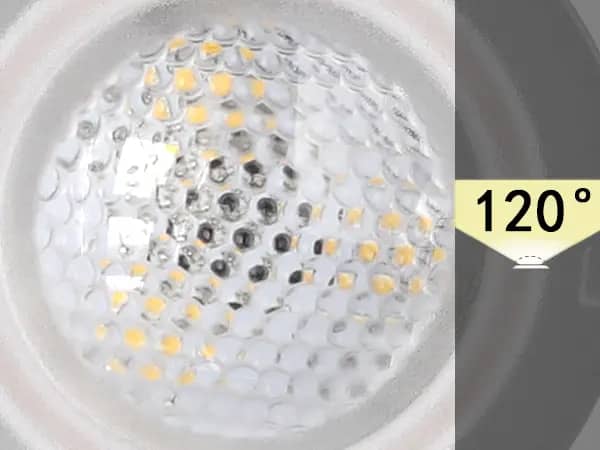 This pool light uses high-quality EPISTAR LED chips, the beam angle is available in 120°.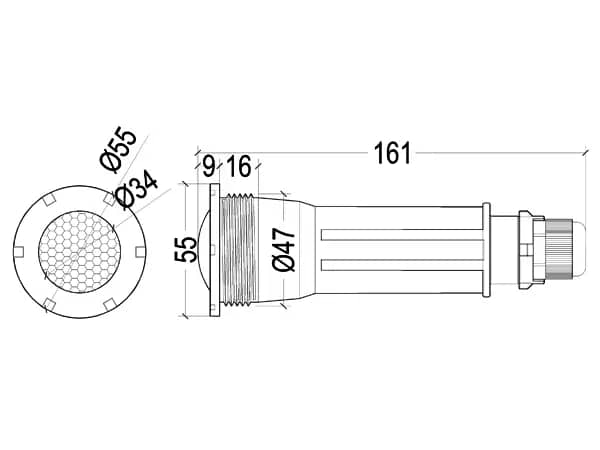 pool light size