Low voltage LED alternatives for industry standard niches such as Pentair Intellibrite.
Please note that our color lights can't sync with Pentair color lights, as they are different programs.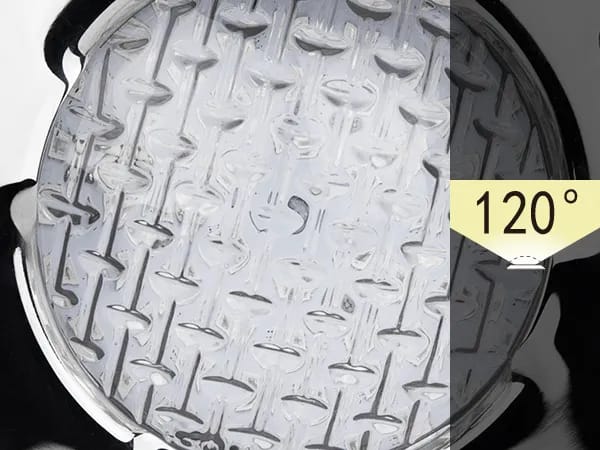 HJ-RC-SS146S uses high-quality EPISTAR LED chips and refractive lenses, the beam angle is available in 120°. With anti-glare lens, the light is not glare.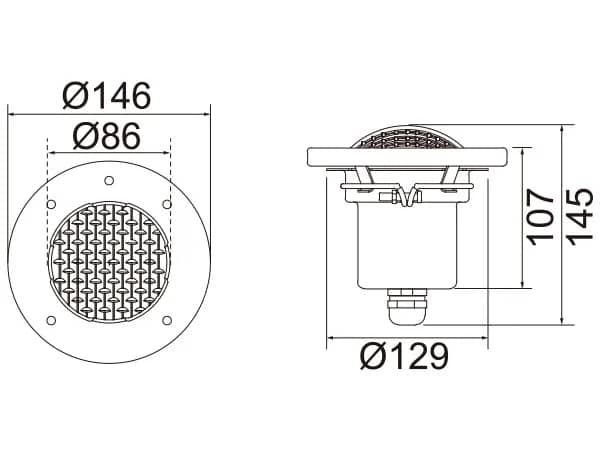 Light body size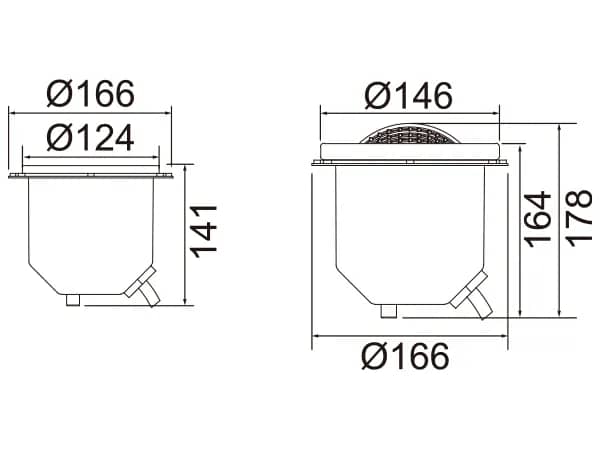 Stainless steel mounting fittings size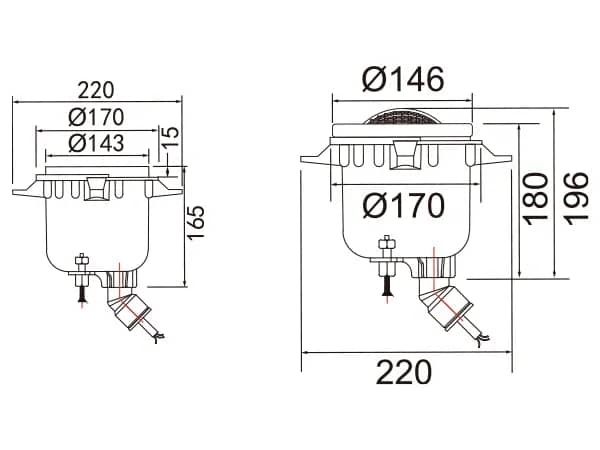 Plastic mounting fittings size