Customer identity
Kaycee Orji is a Nigerian who works in wholesale construction materials. He purchases various products from China all year round, and he is a China hand.
Kaycee Orji is expanding his villa and his wife wants a private pool. Kaycee Orji thought it was great and agreed to the proposal.
The swimming pool building materials and construction plan were quickly determined, and only the swimming pool lights were left to be selected. Kaycee Orji didn't know about swimming pool lights, so he asked his Chinese friend for help. A friend recommended him a professional swimming pool light manufacturer – WAKING Lighting.
Client needs
We sent the product catalog to Kaycee Orji, but he said he didn't know anything about swimming pool lights and asked us to recommend suitable products to him. Kaycee Orji took several pictures of the swimming pool under construction and sent them to us together with the swimming pool design.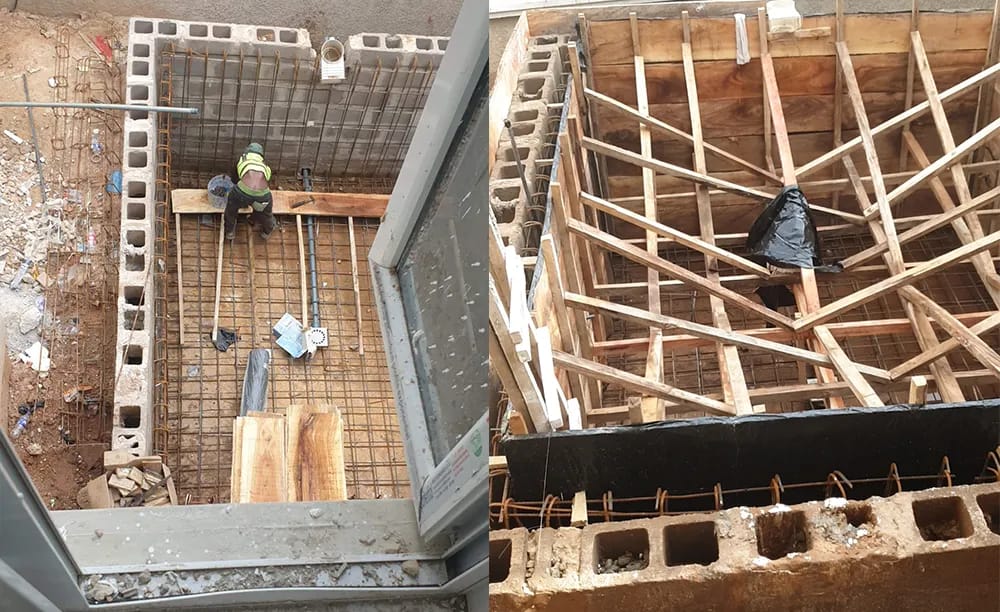 After looking through these datas, we learned that Kaycee Orji's swimming pool is a traditional concrete pool. We recommended several swimming pool lights which are suitable for Kaycee Orji according to the characteristics of the swimming pool, and introduced the power and beam angle of these swimming pool lights to him in detail.
Kaycee Orji was very interested in knowledge about swimming pool lights and reached out to us about the differences in their materials and installation methods.
Finally, Kaycee Orji chose a stainless steel wall lamp and a plastic lamp to get a quotation from us. Because the manufacturing cost of stainless steel lamps is higher than that of plastic lamps, and the price is more expensive, Kaycee Orji finally chose plastic swimming pool lights with superior cost performance.
Understand the knowledge of swimming pool light materials
Lighting effect
After receiving the goods, Kaycee Orji installed the swimming pool lights quickly. Kaycee Orji was happy to show us the lighting photos.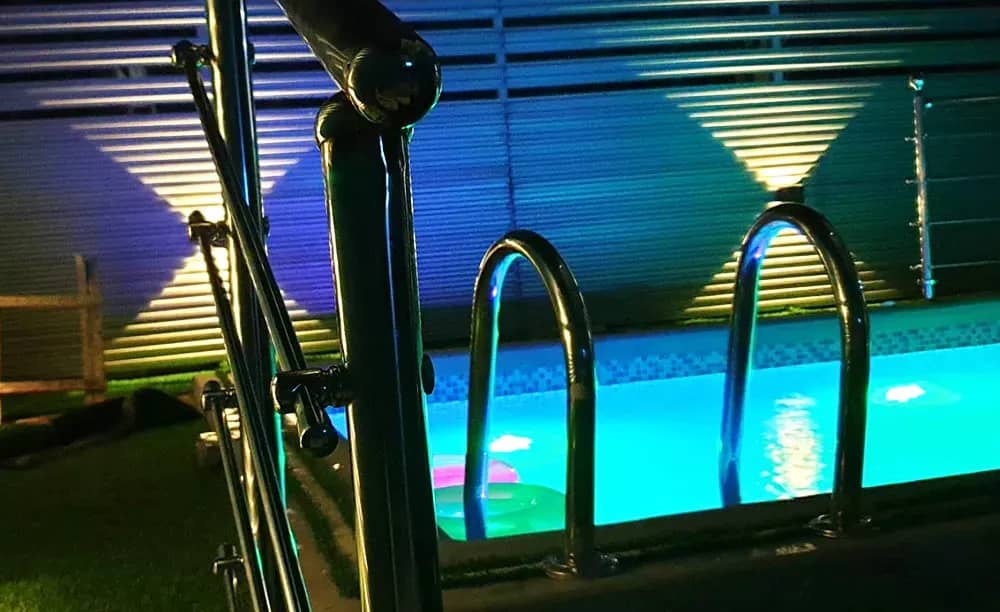 Kaycee Orji's wife loved the new pool so much that she shared a selfie of herself by the pool on Facebook.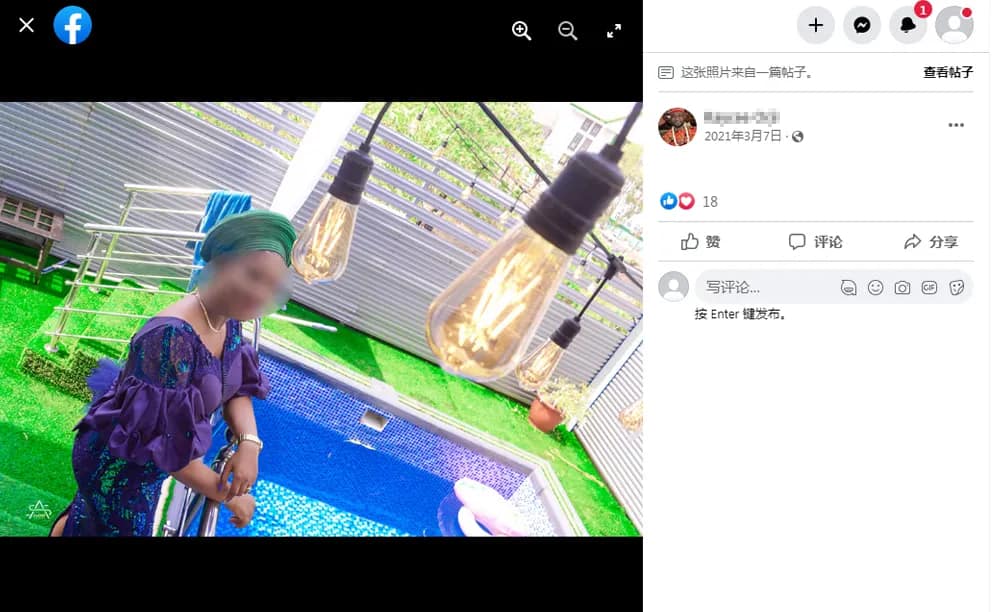 A few months later, Kaycee Orji's friend felt attracted by this beautiful swimming pool and planned to build a swimming pool too. Kaycee Orji felt very satisfied with WAKING's pool lights and recommended us to his friends. In this way, Kaycee Orji and his friends have become loyal users of WAKING Lighting.
Are you looking for a professional underwater light supplier? Contact us now!